Directly to:
Osnabrück University
Center for Digital Teaching, Campus Management and Higher Education Didactics (virtUOS)
Dr. phil. Tobias Thelen
Subproject management, Coordinator of the joint project
apl. Prof. Dr. Kai-Christoph Hamborg
Work and Organizational Psychology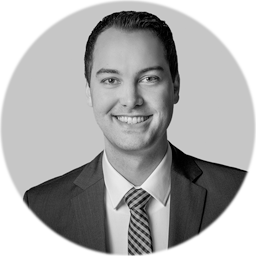 Sebastian Osada, M.Sc. Information Systems
Research fellow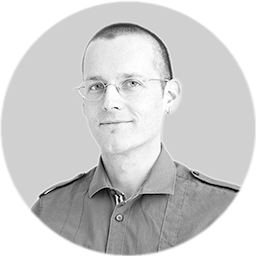 Felix Weber, M.Sc. Cognitive Science
Research fellow
Institute of Cognitive Science
Prof. Dr. Peter König
Neurobiopsychology
Prof. Dr. Kai-Uwe Kühnberger
Artificial Intelligence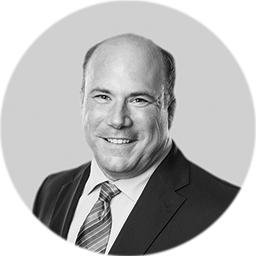 Prof. Dr. Gordon Pipa
Neuroinformatics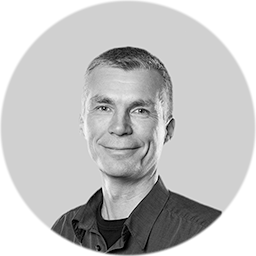 PD Dr. Uwe Meyer
Philosophy of Mind
Debora Nolte
Research fellow
Paria Samimi Sabet, M.Sc.
Research fellow
Johannes Schrumpf, M.Sc. Cognitive Science
Research fellow
Institute of Information Management and Information Systems Engineering
Prof. Dr. Uwe Hoppe
Business Studies/Organization and Information Systems (BOW)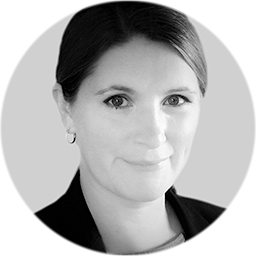 Dr. Kristin Vogelsang
Research fellow
Paul Greiff, M.A.
Research fellow
Carla Tenspolde, M.Sc.
Research fellow
Leibniz University Hannover
Institute of Information Systems Research
Prof. Dr. Michael Breitner
Subproject management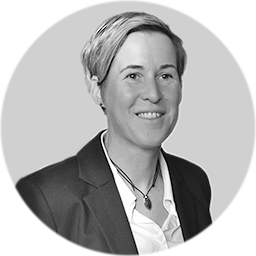 Dr. Nadine Guhr
Research fellow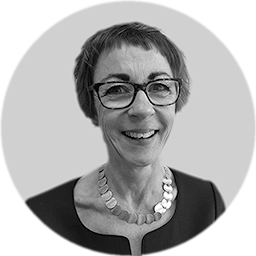 Dr. Claudia M. König
Research fellow
Julia Svetachova
Research assistant
Centre for Quality Enhancement in Teaching and Learning / E-Learning Service (ZQS/elsa)
Dipl.-Soz.Wiss. Doris Meißner
Subproject coordination ZQS/elsa
Dr. Rüdiger Rhein
Research fellow
University of Bremen
Center for Multimedia in Higher Education (ZMML)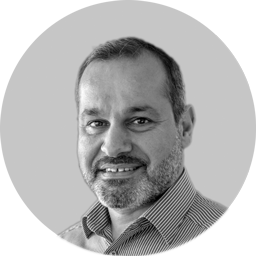 Dr. Yildiary Ogurol
Subproject management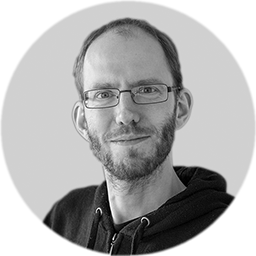 Jeroen van Kempen, M.Sc.
Research fellow
HIS-Institut für Hochschulentwicklung e. V. (HIS-HE)
Higher Education Management – Focus Area Digitalization of Higher Education Institutions
Dr. Klaus Wannemacher
Subproject management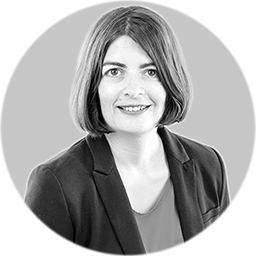 Dr. Maren Lübcke
Research fellow
Funda Seyfeli
Research fellow